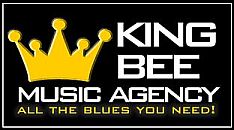 latest update: 20-10-2018

NEWS
- Onze bookings voor Meena Cryle & the Chris Fillmore Band gaan zich beperken tot Nederland, BelgiŽ en Luxemburg.
- Er komt een 2e editie van het JJ's Blues & Roots Festival in Zoetermeer. En wel op 14 september 2019.
- 17 november a.s. King Bee Music Indoor Blues Night in JJ Music House Zoetermeer met John Primer & the Real Deal Bluesband + Little Boogie Boy Bluesband.
- Aan de samenwerking met The BluesBones komt met ingang van 1 januari 2019 een einde. Na 6 geweldige jaren is de tijd aangebroken om afscheid van elkaar te nemen.
JAN PET . . . RIP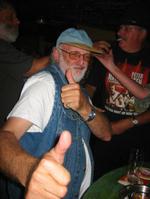 We have lost a very good friend.
Gone, but never forgotten.
FOR ALWAYS IN OUR HEARTS !!!