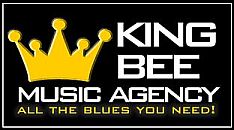 latest update: 11.08.2017

NEWS
- Er komt een nieuw bluesfestival in Zoetermeer, en wel in september 2018. De juiste datum alsmede de naam van het festival volgt nog.
- Little Roger & the Houserockers ... ''terug'' bij King Bee Music Agency!
- Chris Cain tour planning ... Maart 2018 !!
JAN PET . . . RIP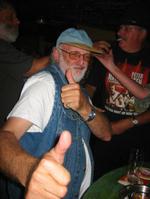 We have lost a very good friend.
Gone, but never forgotten.
FOR ALWAYS IN OUR HEARTS !!!