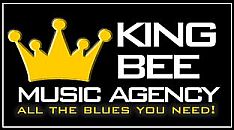 Latest update: 21-09-2023

NEWS
As many of you already know, I am officially retired. BUT . . . I am planning to continue my job for at least 2 more years!
I am enjoying it too much, it's a lot of fun, touring with my bands, making bookings, arranging hotels, fixing tour plans.
So, here's to a few more years in Blues Business.
- November Tour JJ Thames & Luca Giordano Band !!
- A brand new blues festival in Zoetermeer [NL] - Stadstheater. First edition [27.01.2023] was a hugh success. There will be a second one in 2024 [Saturday 27.01]
JAN PET . . . RIP


We have lost a very good friend.
Gone, but never forgotten.
FOR ALWAYS IN OUR HEARTS !!!