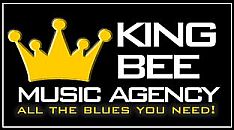 latest update: 26-11-2019

NEWS
- Dave Warmerdam Band (new at King Bee Music) ... winner of the Dutch Blues Challenge !!
- Christmas Blues & Roots After party on December 27th at JJ Music House Zoetermeer !
- JJ's Blues & Roots Festival is nominated for a prestigious Culture Award !
JAN PET . . . RIP


We have lost a very good friend.
Gone, but never forgotten.
FOR ALWAYS IN OUR HEARTS !!!